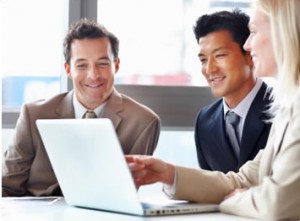 To request a quote, please send an email to:
projects@i-beak.com. Be sure to include the following information in the body of your email:
Type of services needed (e.g. translation, interpretation, localization, etc.)
Size of project (e.g. number of words, length of conference, etc.)
Topic (e.g. general business, technology, manufacturing, etc.)
Date scheduled or due.
Any other relevant information.
You can also reach us at: 208-863-8891